The Board of Trustees and The Patrons of the British Egyptian Society express, with sadness, to the family, friends, colleagues, and the Egyptian community in the U.K., their sincere Condolences for the sad death of Dr Galal Ismael, the Chairman of the Egyptian Community Association. His Egyptian patriotism, and remarkable achievements cannot be expressed in words.
He will be missed by us all.
May God bless him.
The BES enables Egyptian and British people in the UK to exchange ideas and knowledge, and to improve understanding, of the history, culture, arts, music, literature, religions, beliefs and practices of Egypt.
We rely on our member's enthusiasm and contribution to keep our society unique and continue its high-quality events. We trust you'll have a great time connecting with us.
Our members benefit from our unique annual cultural visits to Paris and Turin to view the Egyptian museums, and have an excellent relationship with the British Museum. For the past, several years we have collaborated with the Curators from museums in Egypt to attend the British Museum for a fellowship summer training program. The Society, whose funds come from annual membership subscriptions and private donations, makes an annual contribution to the British Museum to enable this fellowship summer program for Egyptian archaeologists to study in the Museum. The Keeper of the Ancient Egypt and Sudan Department has been on our Board since we were founded and continue to have a big impact on our societies exposure.
We have had Private Views of major exhibitions at the British Museum, launched books by major authors and continue an excellent working relationship with Egyptian related sites including the Ashmolean Museum in Oxford, the University of Cambridge, The Louvre in Paris, a private view of the Book of the Dead Exhibition, the Hajj Exhibition and Ancient Lives at the British Museum.
Apart from attracting quality speakers to our Annual Flagship Lecture, the Sir Michael Weir Lecture which takes place in December. We are starting in April the first in a series of annual debates with a Middle East theme, lead by 6th formers from 4 important secondary schools from the State and Independent sectors.
The British Egyptian Society (BES), a registered UK charity, has existed since 1990 and was created by Ambassador Mohamed Shaker and Sir Michael Weir. The charity is run by 6 Trustees and a Supervisory Board of 16 members. The society was set up to enhance the Cultural and Educational links between the United Kingdom and Egypt in the belief that it would strengthen the understanding between these two Nations.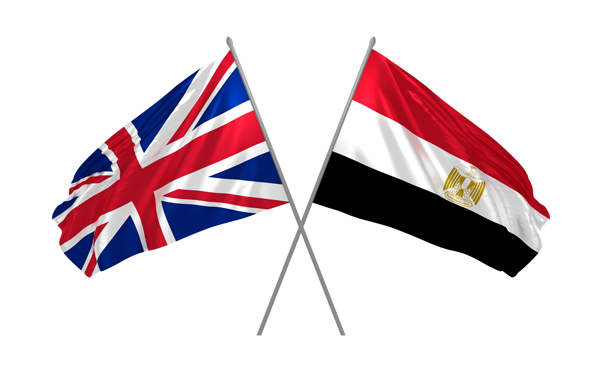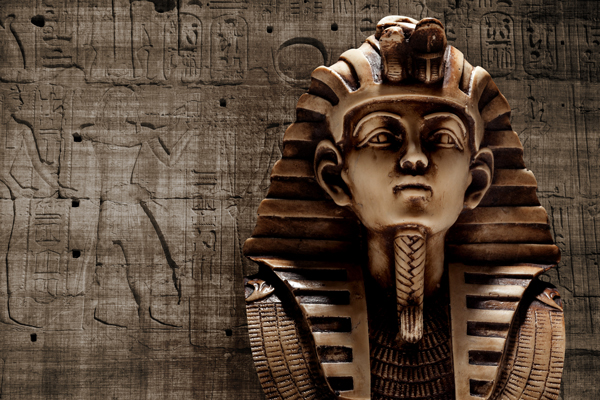 TO EGYPT
By Dr Ahmed El Mokadem
You are Not Only The Mother Of The World
But, You Are, In Fact, The World
To You My Most Beautiful Love, I Say:
May Your Unique Sun Bring You New Energies By Day
May Your Stunning Moon Softly Restore You At Night
May Your Refreshing Rain Wash Away Any Worries You Have
May Your Gentle Jasmine's Breezes Restore Your Sacred Soul
And May Your Glorious Tomorrow Always Find You Feeling Better
The Day Before: Amin
Friends of the British Egyptian Society