The Board of Trustees and The Patrons of the British Egyptian Society express, with sadness, to the family, friends, colleagues, and the Egyptian community in the U.K., their sincere Condolences for the sad death of Dr Galal Ismael, the Chairman of the Egyptian Community Association. His Egyptian patriotism, and remarkable achievements cannot be expressed in words.
He will be missed by us all.
May God bless him.
The BES enables Egyptian and British people in the UK to exchange ideas and knowledge, and to improve understanding, of the history, culture, arts, music, literature, religions, beliefs and practices of Egypt.
The British Egyptian Society (BES), a registered UK charity, has existed since 1990 and was created by Ambassador Mohamed Shaker and Sir Michael Weir. The charity is run by 6 Trustees and a Supervisory Board of 16 members. The society was set up to enhance the Cultural and Educational links between the United Kingdom and Egypt in the belief that it would strengthen the understanding between these two Nations.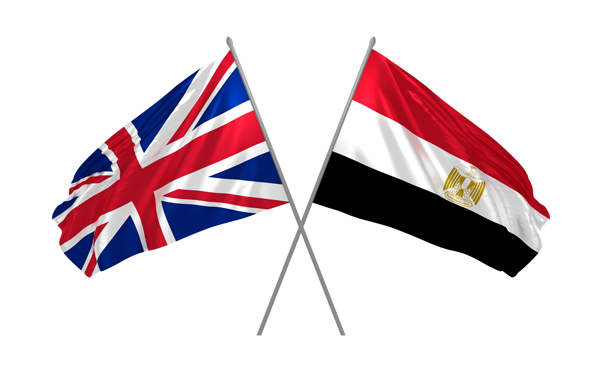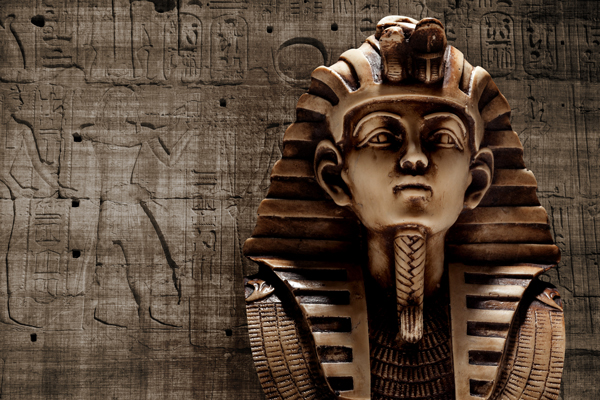 TO EGYPT
By Dr Ahmed El Mokadem
You are Not Only The Mother Of The World
But, You Are, In Fact, The World
To You My Most Beautiful Love, I Say:
May Your Unique Sun Bring You New Energies By Day
May Your Stunning Moon Softly Restore You At Night
May Your Refreshing Rain Wash Away Any Worries You Have
May Your Gentle Jasmine's Breezes Restore Your Sacred Soul
And May Your Glorious Tomorrow Always Find You Feeling Better
The Day Before: Amin
Friends of the British Egyptian Society